Motorized solutions (MotionBlinds)
Ask MotionBlinds from Avaeksperdid specialists
Avaeksperdid is the official importer of MotionBlinds in Estonia. If you are interested, ask for an offer via the request form on the website or at the salons in Pärnu mnt. 139a and Kadaka tee 133.
Providing peace of mind
We understand that safety is a priority in your home. Thankfully, MotionBlinds smart blinds can be controlled and monitored from anywhere. By connecting them to other smart devices such as locks, doorbells, and cameras, you can always keep an eye on your home wherever you are in the world.
Have you ever thought that smart window coverings can also make your home safer? You can show prying eyes that you're always home by setting a timer that automates the opening and closing of the blinds at certain times of the day. That way, a strange bystander may not realize that you are actually on vacation. MotionBlinds window shades are also cordless, making them super safe for children and pets.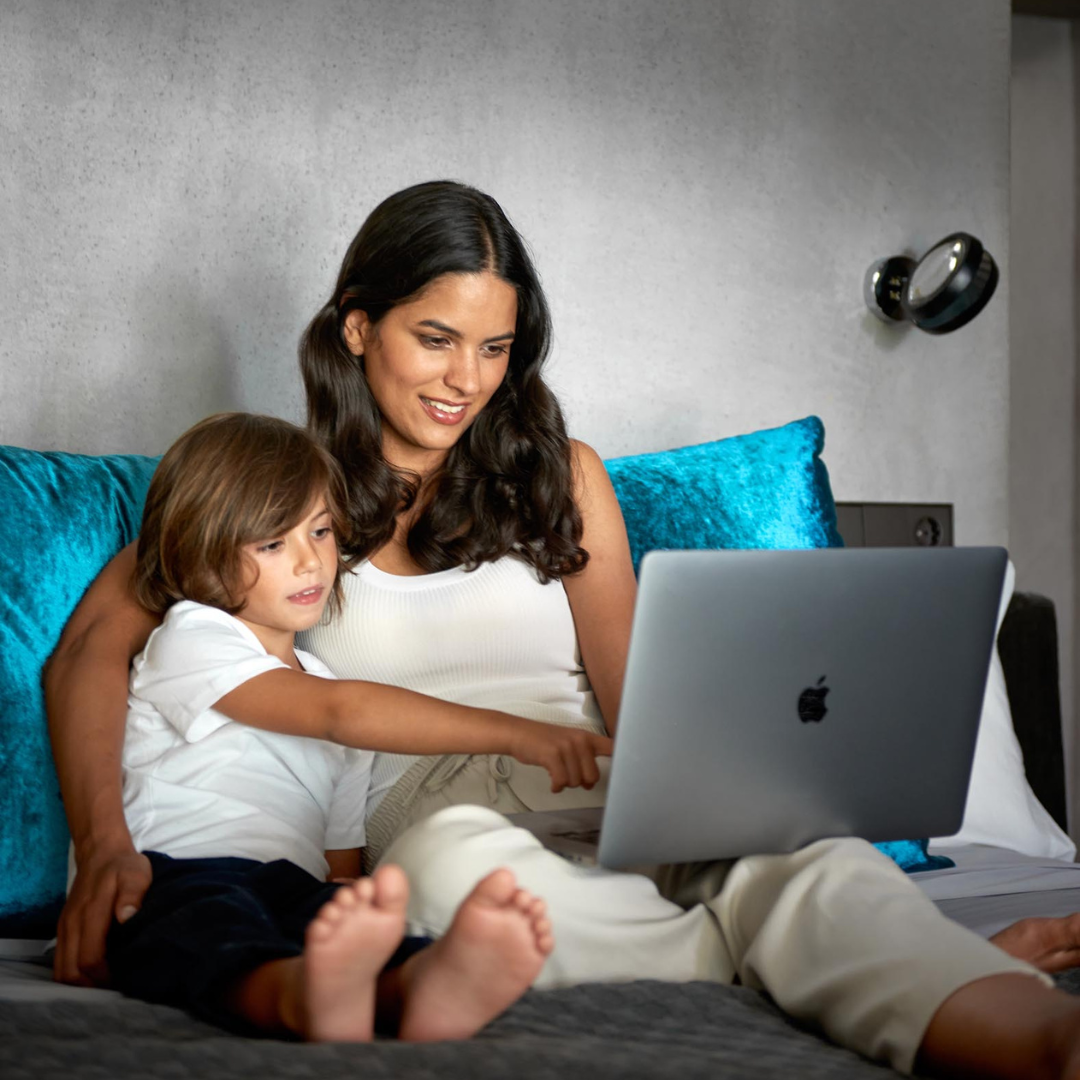 An energy-sufficient assistant
Powered by MotionBlinds, your smart blinds can be easily automated with presets and timers, and connect to smart ecosystems, allowing your blinds to work with other devices in your home to perfectly control your indoor climate and thus, save energy.
MotionBlinds make it possible to make full use of the insulating properties of window coverings and thereby save as much energy as possible. Set window coverings to automatically close at preset times or as soon as the temperature reaches a certain level. In this way, you can easily achieve a more energy-efficient home and a lower energy bill.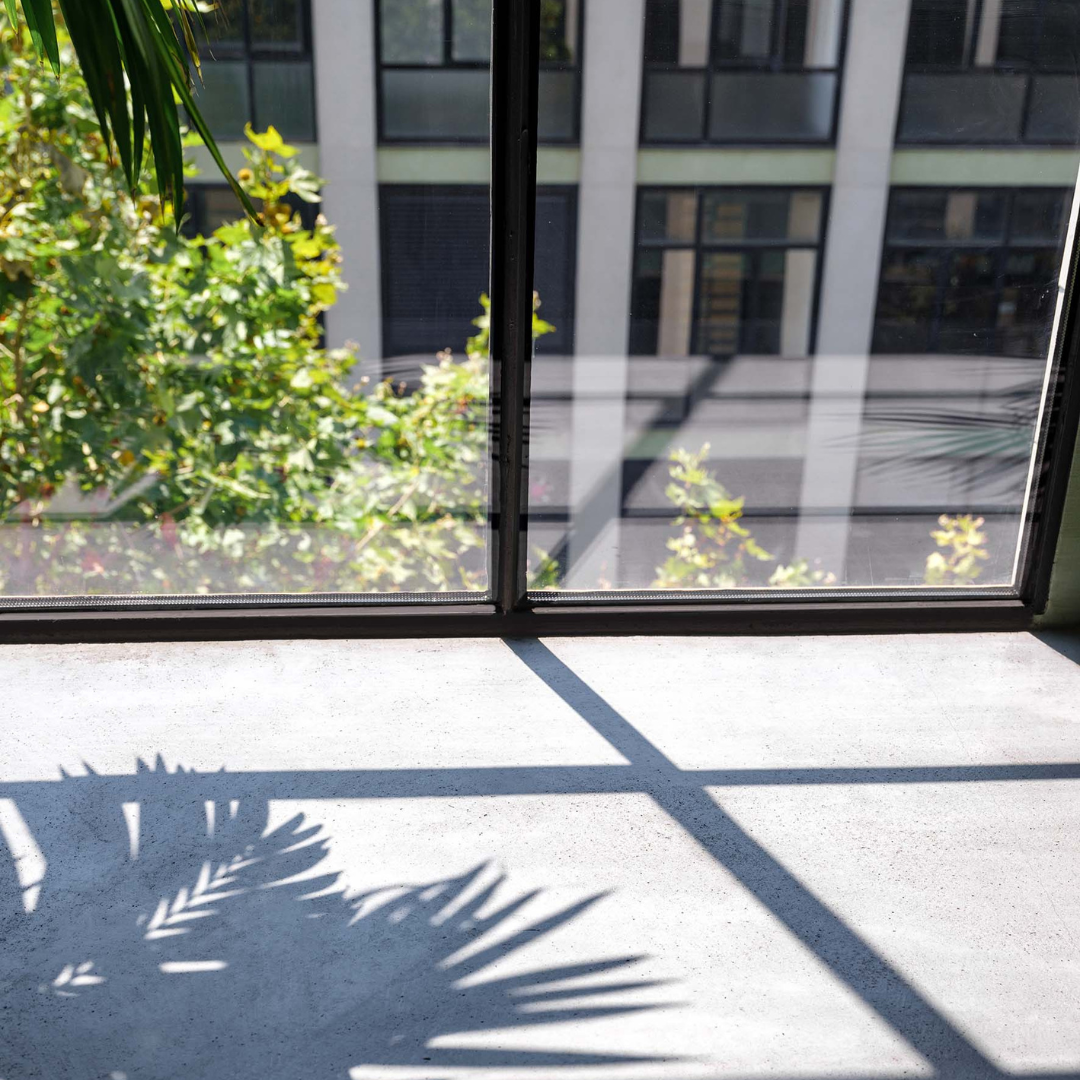 Cozy and comfortable
As part of a smart home ecosystem, where different smart devices work together, MotionBlinds-powered window coverings move to the rhythm of your individual daily life, creating the perfect atmosphere at any time of the day. This is how smart window coverings make your life even more enjoyable.
There are several ways to create the right mood. Wake up automatically in the morning to natural daylight. Create the privacy you want at night through a voice command. Smart window coverings powered by MotionBlinds work perfectly with other smart devices to make home life even more comfortable, according to your habits and daily rhythm. And, if you own an iPhone, you can connect the MotionBlinds system via Apple HomeKit.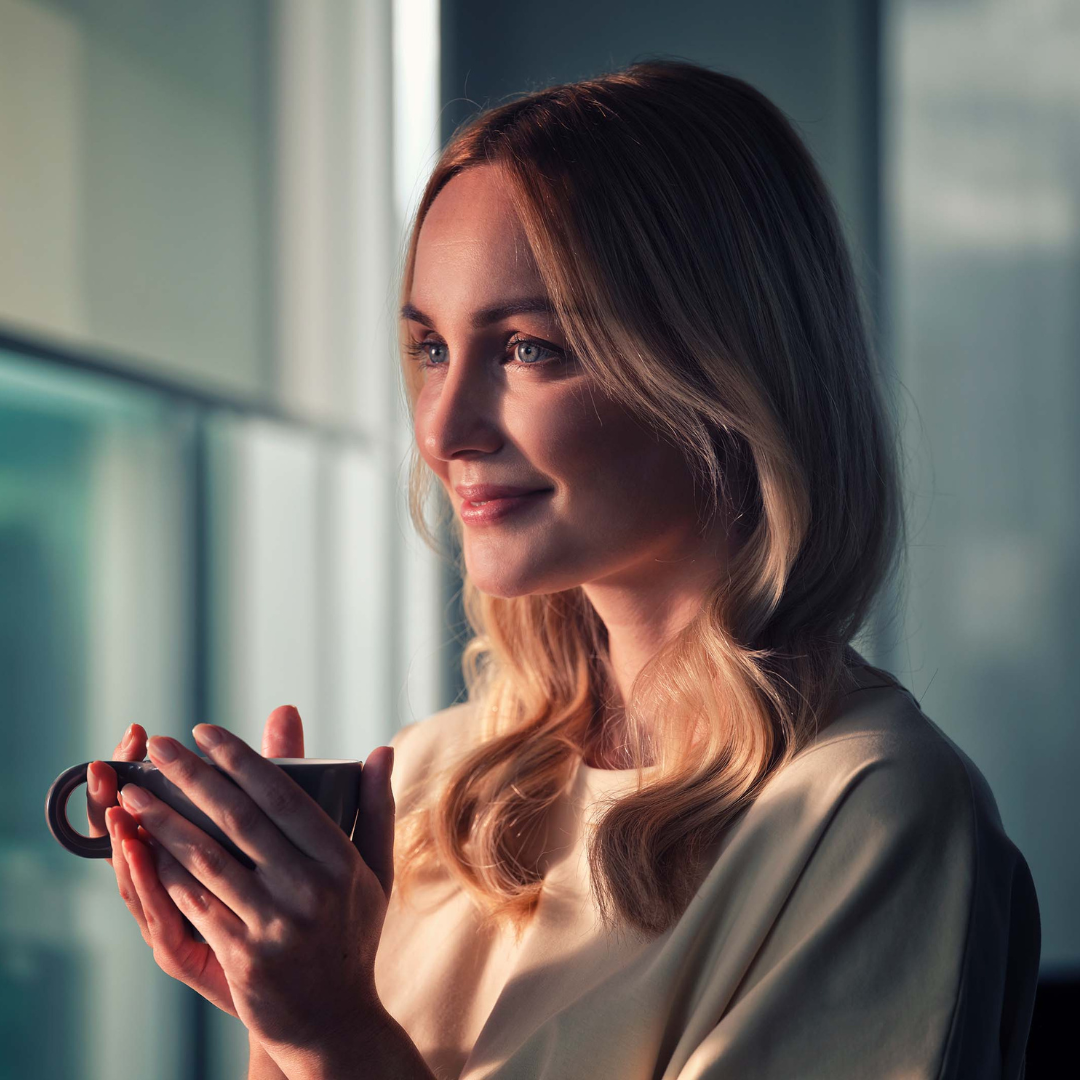 Our salons in Tallinn
City Center Salon
Kadaka Salong
Address: Pärnu mnt 139a
Phone: +372 6611820
Mobile: +372 5663 3245

Address: Kadaka tee 133
Phone: +372 658 8105
Mobile: +372 5268 703

Open
Mon-Fri 9.00-18.00
Sat 10.00-15.00
Open
Mon-Fri 9.00-18.00
Sat 10.00-15.00
Visit the salon
Visit the salon